Welcome to Pick the Payment!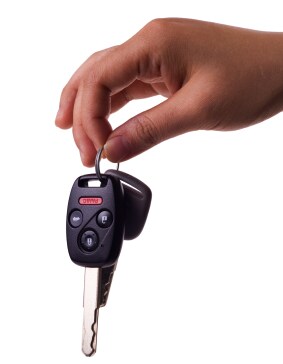 Welcome to Pick the Payment! The innovative, new, automotive buying resource, dedicated to getting you exactly the car payment that you want. It's quick! It's easy. It's the best way to get a car loan. When you choose Pick the Payment, you're choosing to work with a preferred dealership in a stress-free environment. You won't have to endure strong arm sales tactics, or feel pressured to purchase distressed inventory the dealer wants to sell. You simply pick your vehicle, pick your down payment and then?Pick the Payment!
---
Need an Affordable Car Loan?
Pick the Payment works with all types of credit. In fact, we are specialists in helping you connect with a dealership who can get you a bad credit car loan with affordable monthly payments. We know a lot of people have recently been struggling with credit issues and often times this can stand in the way of getting the car loan or SUV loan you have wanted. Pick the Payment will have a dealer contact you to discuss your credit situation and work out an affordable car loan with low payments that is best for you. Our dealers are interested in finding you a car or SUV that you can afford and will suit your needs. Often times, getting an auto loan is the best method to use improve your credit. Our network of dealerships understands this and will do what they can to help you improve your credit situation through the car buying process.
Fast Pre-Approval Process!
Don't wait any longer. Stop searching for a car the old fashioned way by wading through magazine after magazine and newspaper clippings that don't even come close to telling you all you need to know about a vehicle. All you need to do is log on to our Contact Us page and a dealership will be calling you shortly. In fact, our dealers usually call within 15 minutes during normal business hours of 9A-9P. How's that for fast!
Apply Now and Pick the Payment today!